See on Scoop.it – Big Data and Personalization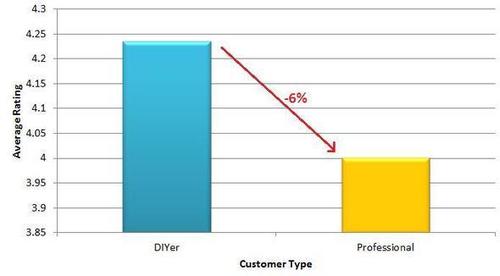 If you've ever been chided by your grandfather's tiresome rant for not finishing your supper, using the computer too much, or listening to rock 'n roll, you may have internalized the stereotype that the elderly are grumpy and cantankerous. Despite our subjective experiences, psychological research exists that counters this, and instead proposes that positive emotions increase with age.
Positive sentiment increases with age
A study by Arthur Stone, PhD illustrates that self-reported well-being dips during the younger adult years then increases sharply from age 50, with females being slightly more positive than males. Recently, the Social Analytics team dove deep into our ocean of review data and discovered strikingly similar trends in product ratings.

See on blog.bazaarvoice.com