See on Scoop.it – Big Data and Personalization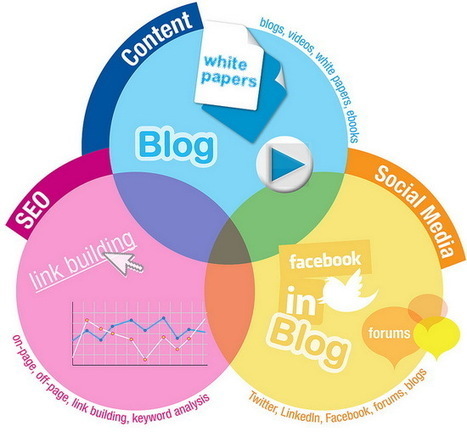 While many elements of online marketing have changed over the years, content marketing is one that has more or less stayed the same. Sure, we have different ways of sharing that content. One example is social media marketing, which has become a powerhouse and continues to grow as new platforms gain popularity. But, the use of content remains consistent at its core, giving us what is perhaps the most stable form of marketing available.
That doesn't mean there has been no change in how content is marketed. Just the way it has shifted to fit an expanding web has shifted both the way information is presented, and how it is received by the reader.

See on authoritylabs.com